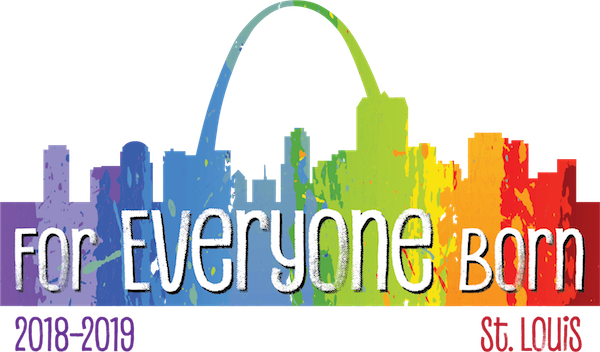 Dear Non-Methodist Friend (who probably cares about and knows at least one United Methodist pastor or lay person),
Today I write to you as a United Methodist Church (UMC) pastor who is fighting for justice and full inclusion for all people at all levels in the lives of our churches and denomination. As you probably heard, last week the UMC held a big meeting, called a General Conference, to discern the role of LGBTQIA+ persons and allies in our body. This was a special, called meeting, held between regular quadrennial meetings, and the sole topic of this meeting was LGBTQIA+ persons (even though they weren't mentioned by name for most of the day of prayer) which we have been debating at General Conference since 1972 – 4 years after we were established.
As you may know, the UMC is the 3rd largest denomination in the United States (behind only Roman Catholics and Southern Baptists); and we are a global denomination with 12.6 million members worldwide. Approximately 60% of our membership is in the United States. In some countries where we are in mission and ministry, it is illegal to be in a same sex relationship and is punishable by death. In other places, like the Northeast and Western US, fully welcoming LGBTQIA+ persons is a necessity to reach our communities. There is a great divide.
This divide was very evident at our Special General Conference when it was voted 53% yes, 47% no, to uphold the "Traditional" plan which would redefine same sex relationships in church law, increase penalties on clergy who break church law—including the revocation of credentials, and more. Much of this plan was deemed "unconstitutional" by the Judicial Council, which functions like the United States Supreme Court in our denomination. There are many questions about what the result of passing this piece of legislation will be. Suffice it to say, we won't know for a while. In the meantime, all "sides" are weighing their options for staying or leaving the denomination while knowing that the conservatives will have a larger percentage of delegates at our next regularly scheduled General Conference in 2020.
This has been an exhausting week for all United Methodists who are following our General Conference. We are worn out. In the UMC, we have 3 General Rules that guide us and were given to us by our founder, John Wesley. 1) Do no harm. 2) Do good. 3) Stay in love with God. Harm has been done to our LGBTQIA+ siblings, and this is not acceptable. In the words of our baptismal vows, we must "resist evil, injustice, and oppression in whatever forms they may present themselves." We have failed. We allowed evil to rear its ugly head in the way we talked to the "other" this week. Insults were thrown from all sides. This is not a good witness to our faith.
Many well-meaning people of faith have asked me what they can do to help. So I crafted this list to guide you, well-meaning person of faith in engaging with United Methodists, especially those who are grieving the actions of General Conference: Read more
https://media.myworshiptimes31.com/wp-content/uploads/sites/3/2019/03/29165218/rmn-for-everyone-born-gc2019-such-time-this-mar-2019.png
352
600
Bonnie McCubbin
https://youngclergywomen.org/wp-content/uploads/sites/3/2017/05/YCWILogo_Vert_Black-300x229.png
Bonnie McCubbin
2019-03-05 10:44:05
2019-08-08 17:52:22
Supporting Your Methodist Friends